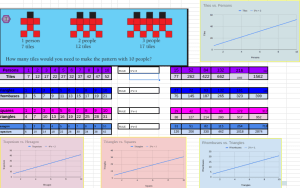 For maths we were creating graphs.
This is my writing about the new beginning. Its about a mother who moved to a odd town in the middle of nowhere with her two children
This was apart of my Campsite. For this task I had to pick between wallabies or wekas, I did wallabies because they are very cute.